The Laurel Wheeler Foundation
Welcome to our world...
The Laurel Wheeler Foundation exists to provide international relief for the blind and visually impaired through the gift of technology, training and other resources.
Laurel is visually impaired and a recent graduate of the University of Oklahoma with a degree in Russian. Laurel has a passion to see others who are blind or visually impaired be given opportunities to achieve success, live independently and contribute to society. 
Established in 2017, the Laurel Wheeler Foundation serves by providing:
The Gift of Technology / Training  

Educational Opportunities

Networking, Team Building, Partnering Relationships
Please visit our blog site for pictures, updates and information about our activities, donations to recipients and trips, and to read a precious thank you letter from one of our recipients.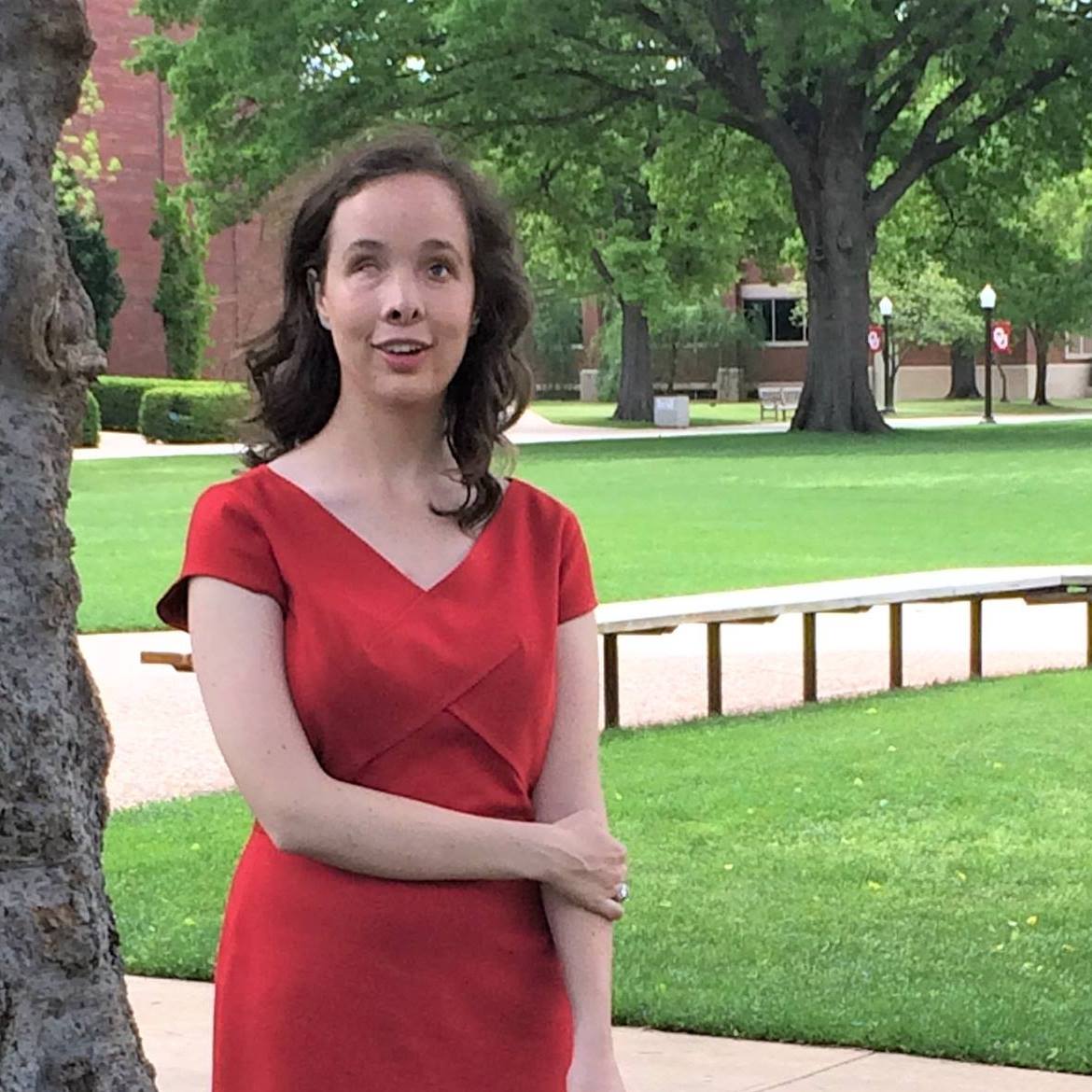 "The only thing you need to change a person's life… is a willing heart!"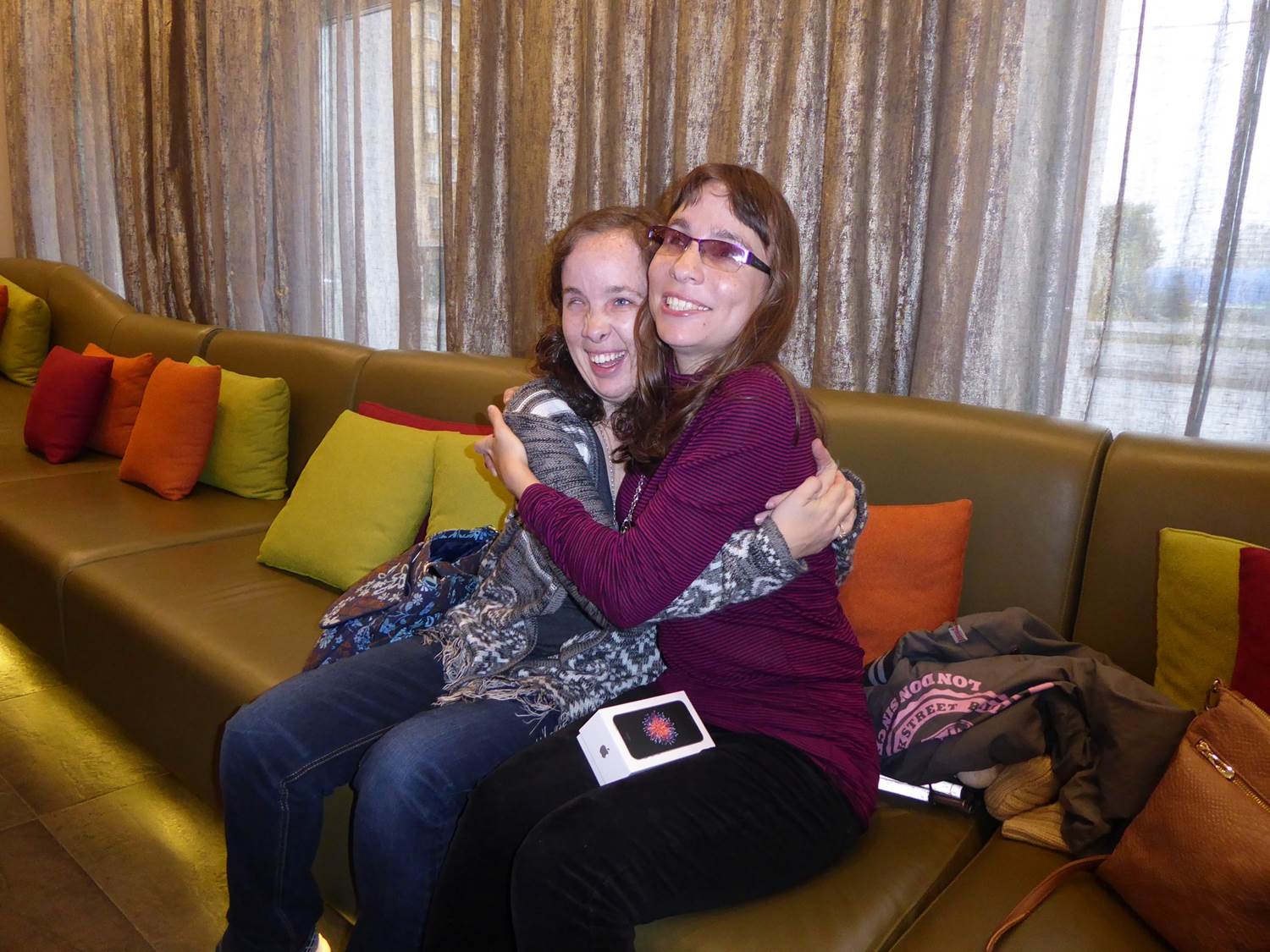 ALYONA IN MOSCOW
Alyona is one of the many deserving young people we have been privileged to serve in the Moscow area. We met Alyona many years ago while she was a foreign exchange student here in Texas. She currently lives in Moscow, Russia and received an iPhone from us in 2017. She has since received a laptop computer during our 2018 trip to Russia. Alyona is working on her PhD and was recently married. She is also our Moscow team leader and helps us greatly with all our work in Russia. We are so proud of Alyona!
HELSINKI, FINLAND
We are going to Helsinki, Finland in January of 2020. Helsinki will serve as our base of operations for this trip. We have many requests for assistance and are hoping to take as many iPhones, computers and other resources as our fundraising will allow. If you would like to partner with us on this trip any financial or technology donation would be greatly appreciated. To find out how to give please follow the links in the "How You Can Help" section below. Our ability to provide assistance to the blind and visually impaired is based on the kindness and generosity of our donors. Thank you for your support.
HELSINKI TRIP UPDATE:
At this time we are planning to provide:
3 new laptop computers, 2 for college students and 1 for a business woman
5 new iPhones and 1 android for students and business people
A $400 magnifier that will enable a blind gentleman to keep his job.
A television to be used as a computer monitor for a wonderful woman who owns a business  
Several canes and other supplies
Several of our team are coming from Moscow to Helsinki to transport technology back to our recipients. Trip cost for one of these is $250. 
Each of these gifts will be life changing. Yet there are so many more needs. If you would like to donate technology or help us by sponsoring any of these items it would enable us to serve even more of our requests for assistance.

Computers
We have given laptop computers to many deserving students and business people. This life changing gift has enabled them to have much needed assistive technology for university studies and making a living.

smart-phones
The apps on a smart phone can also change a life, ranging from GPS navigation to scanning bar codes on products. We have gifted new phones to many who cannot afford this simple but marvelous technology.

canes and equipment
A cane costs as little as $40 but still is not affordable to so many. It is so easy to change a life with the gift of a cane or braille paper and other simple resources.

braille displays and devices
Having a Braille display or other advanced equipment can be necessary for success in business or education. Several of our recipients have gotten jobs because of our gifts.
Training
With the gift of technology comes the need for training and education.  We have been involved in personal instruction, various seminars and training events abroad as well as online training from here at home.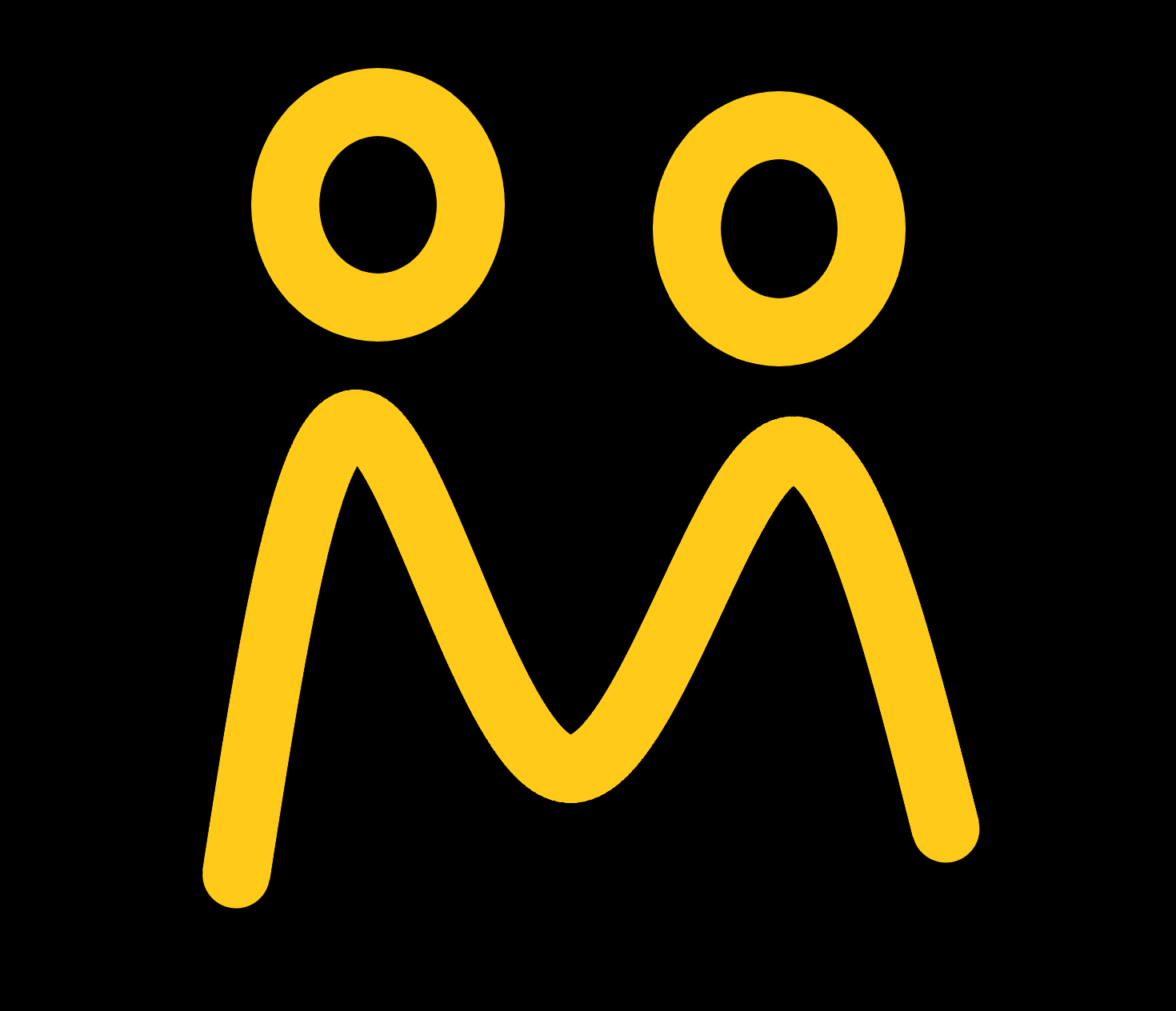 Networking through relationships
Many are working to help but few are connected. We have developed partnering relationships and multiplied our efforts by bringing people and organizations together to share resources and help each other. 
"Our needs are great, but our vision, determination and the kindness and generosity of our supporters is greater. Your donations are changing lives. Thank you so much for standing with us."
Laurel Wheeler
Financial Gifts
All financial donations are fully tax deductible and go directly to providing technology, resources and training to those who we are assisting. We accept financial contributions through our partners at Paypal. Your donations are greatly appreciated!
Technology Gifts
If you are donating technology, new or used, we are able to receive laptops, smart-phones and other resources that are in good working condition. If you have made a donation and would like a receipt, click the link below.
Apply for Assistance
If you would like to apply for assistance from our foundation please click on the link below, fill out the information and submit the application to us. We will set up an interview and assess how we can best serve your needs.